This article is also available in German. / Dieser Text ist auch auf Deutsch erschienen. Hier klicken!
Today I write about my very personal experiences and learnings about being new: How to orientate yourself as a design junior or after graduation or study? How to enter an industry? How to look through the jumble of possibilities as a designer? And how to apply as a design junior?
---
After internships, an Erasmus semester and university graduation, I was – like most young people – still new and inexperienced in the world of work. I only knew one thing: I wanted to free myself after graduating in 2011/12. I wanted to live in the middle of the mountains (the Alps) and stand on my own feet. And – according to my studies – as a designer. But how to start?
---
How? Who? What?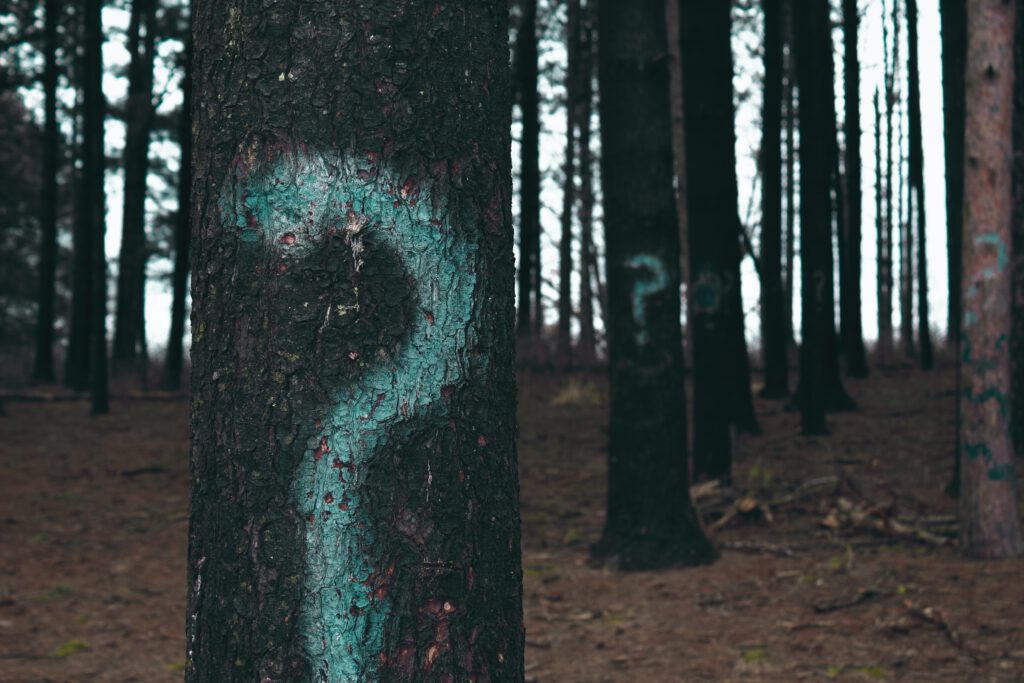 By the time I graduated, I only had a small, approximate insight into the countless possibilities of "designing communication" and "working life of creative people". For example, nine years ago I knew little about the various agency models, their range of services and their differences; and I also knew nothing about career levels and job titles. I just knew a handful of the countless creative titles and had an imprecise idea of the individual areas of specific responsibilities: there were graphic designers, multimedia designers, media designers, art directors, copywriters and creative directors … Well, as a professional newcomer, it was difficult to understand the differences of job activities and tasks, to decode job descriptions in general or regarding job titles and to already know one's own strengths.
In my private life, nobody could help me, because – as with my studies – I was the first in my future industry. In short: I was familiar with the visual design activities from two internships and my studies. Everything was fun there. So I thought to myself: "What the heck: I'll just try the whole thing…" or "I'm young and will find out, what I like…" No sooner said than done.
---
The move to "The capital of the Alps"
So almost nine years ago I applied in all the "larger" Alpine cities and was given the chance to start as a Junior Art Director in the Tyrolean capital, Innsbruck in Austria. I took my little savings from summer jobs and moved to the neighboring country without further ado. With high hopes in my luggage: working for a living, finding my way into the world of work and its structures, developing and learning as a creative and living in a different city and country with a different culture. Just being an adult. Everything new and exciting.
All I was left with was a cold jump into the water, like with my head up in the clouds. And yet I wish that a text like this had already existed back then. Because the spontaneous idea of living and working in the mountains and neighboring country for a while turned into six – sometimes tough – years, misery in private and various stages in my professional experience.
---
Tips and learnings: "Entering the working world"
I am advising the following to "my" mentees, interns, and thus those with little professional experiences, about the first clutters of job titles, possible tasks and activities, salaries or a look through the various workplaces (agencies, consultancies, in-house departments, corporates, etc.):
Ideally, when you start your career, you had already solved two to three paid (!) internships / trainees. And, thanks to various activities in very different companies or at least departments there, you could found out which environment, culture and work is roughly what you like or not. It is best to listen to your gut feeling.
Share experiences and exchange ideas: openly share your internship or summer job experiences as a student with each other. And also with students outside the "established design elite". Because not all design students have the privilege to join under-/unpaid internships during the semester break in expensive capital cities or do not (yet) have the corresponding strong contacts within design industry.
One of the best things to do, is to find and keep in touch with many other creative people. And build a diverse network as early as possible and maintain it regularly. Network carefully with people from internships, summer jobs and studies (with students and lecturers; also afterwards!). Also use university, alumni and social / professional networks e.g. LinkedIn.
And, of course, basics: research your possible workplaces. Read their website carefully. I recommend studying the areas of news, culture and purpose (a kind of self-image regarding professional tasks) in more detail. Are there any other media besides the self-presentation? – Okay, then take a look at your favorite news portals and read a little on Glassdoor (or if German-speaking area: Kununu) to see how other people rate the respective workplaces.
If you are interested in certain tasks or companies, then research whether you know someone in your (extended) environment / network, who comes close to the whole thing. If not, give it a try: collect your questions and write to someone randomly who does or has done those things, which you would like to know more.
In addition, there will probably be a detailed article, but briefly something about the résumé and portfolio: both do not have to be opulent when starting your career. First send the CV. On request or after an initial conversation: the portfolio. Put those work examples in the portfolio that you are proud of and things that you would like to work on again in the future. Two to three projects are enough. And when it comes to team projects, be sure to describe your individual workload and work process.
---
Just do it?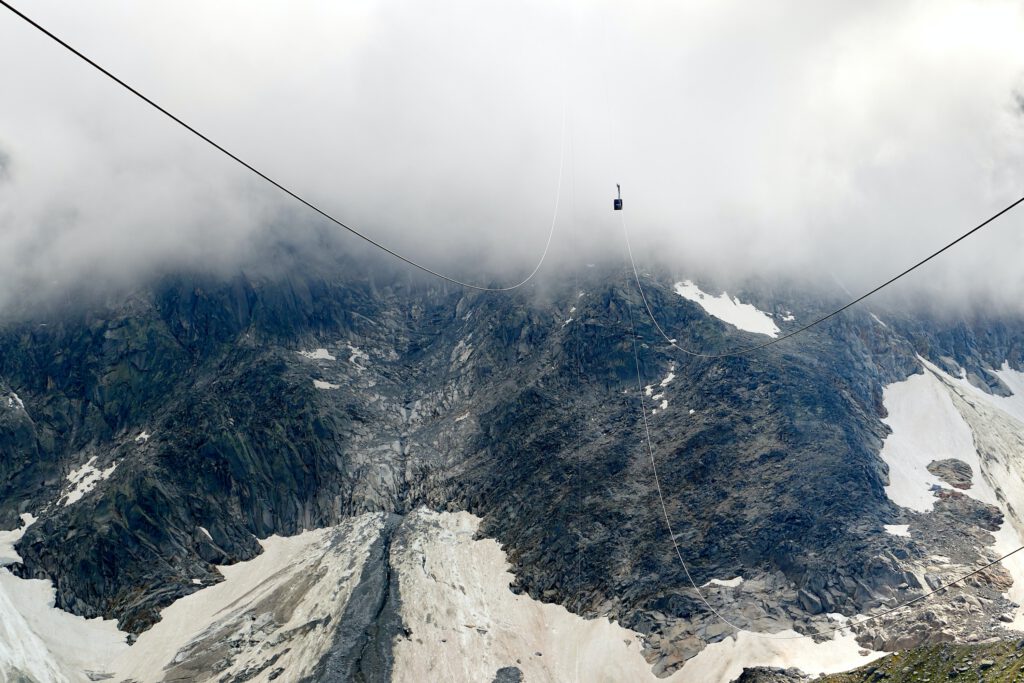 One more thing: you can simply try out tasks & responsibilities, job titles and workplaces for the first few jobs. That's how I did it. But be careful: there is a high chance that you will hardly be able to make any career or salary jump at first. I will probably summarize the whole thing in another article, but it is advisable to reflect regularly on the tasks and the work setting in order to look for something new after 6-12 months; if necessary. In economic terms, I haven't always had the freedom to pursue my own goals asap, but from time to time I have understood more and more what I'm good at, what is important to me, which compromises I am willing to make and what I enjoy. And then – as soon as possible – I drew the consequences.
Today, much later, my broad work experiences from early professional years helping me in leading and managing interdisciplinary teams. In retrospect, I benefit from my "trying it out"-story and pass on my experience with it.
I had a few stations at the beginning of my career, often started as a "newbie" and since I nowadays write job descriptions, check applicants' documents and conduct job interviews, I was asked more and more often for feedback by design juniors. So today I support e.g. at meetups, talks or barcamps, some young creative people with feedback on portfolio, résumés and cases. Today I am open to give back by mentoring others.
In Part 2 Looking like a true survivor, feeling like a little kid, I will write about my experience processes from moving into a new city and country, only to find out that the citizens of Innsbruck are kind of a closed people and that new things are not necessarily welcome there. Read more
---
Image Source (Header): Photo by Rafaela Biazi on Unsplash